About TG
TG, a subsidiary of TG AB, is a Swedish Design and Development company with a mission to create games and entertainment titles that fulfill their vision. Their first endeavor, Machine World, was a sandbox game for iOS devices, developed based on feedback and wishes from the founder's son.
Their latest project, Machine World 2, is a complete reboot of the original title, built on advanced technology. While currently in the process of being released for Mac and PC, it will eventually make its way to iOS platforms as well.
TG philosophy revolves around encouraging creativity by providing tools and context for players, allowing them to enjoy an entertaining experience without rigid rules. They believe in providing a space for players to learn, experience, and have fun.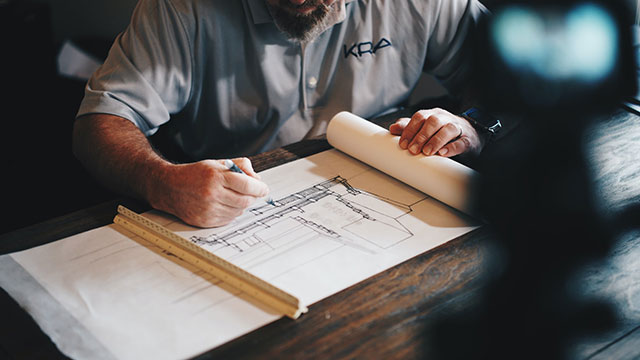 As a small company, TG is headed by Daniel Forslund, the founder of TG AB, and supported by a close-knit team of friends and family. This setup allows them to focus on maintaining their reputation for quality and customer satisfaction.
Apart from game development, TG also offers consultancy services, specializing in advanced interactive solutions, design, animation, and film for other companies.
Formal Information:
Swedish Company Identification Number: 545509-8999
For contact, email inquiries can be sent to [email protected], but they recommend using the contact form on their website for a quicker response due to heavy spam filtering.
TG looks forward to engaging with their community and welcomes users to join their forums and be part of the ongoing development of Machine World.